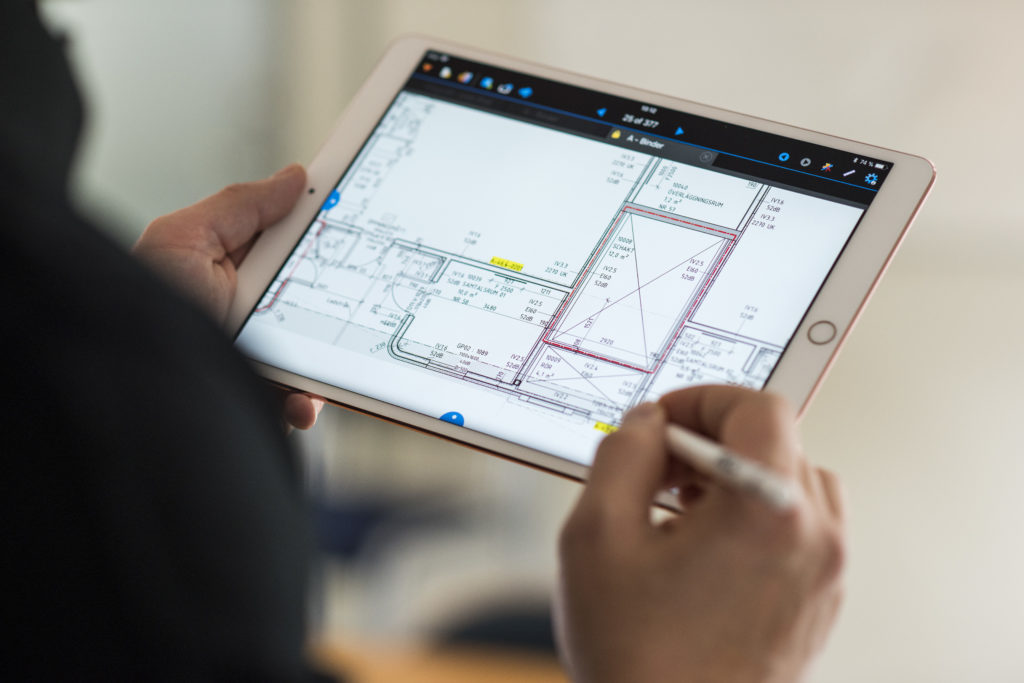 Digitalisation
We believe in the value of digital work processes for the construction and civil-engineering industry and that new technology helps generate new business models and services. The opportunities of digitalisation should be clarified and the challenges highlighted and addressed.
Uppdaterad:
The Swedish Construction Federation wants to:
Increase productivity, improve sustainability and create new business models.

Highlight the benefit and importance of standardisation, industrialised construction and 3D modelling.

Create engagement so that purchasers, particularly from the state, regions and municipalities, set demands on building information models (BIMs).