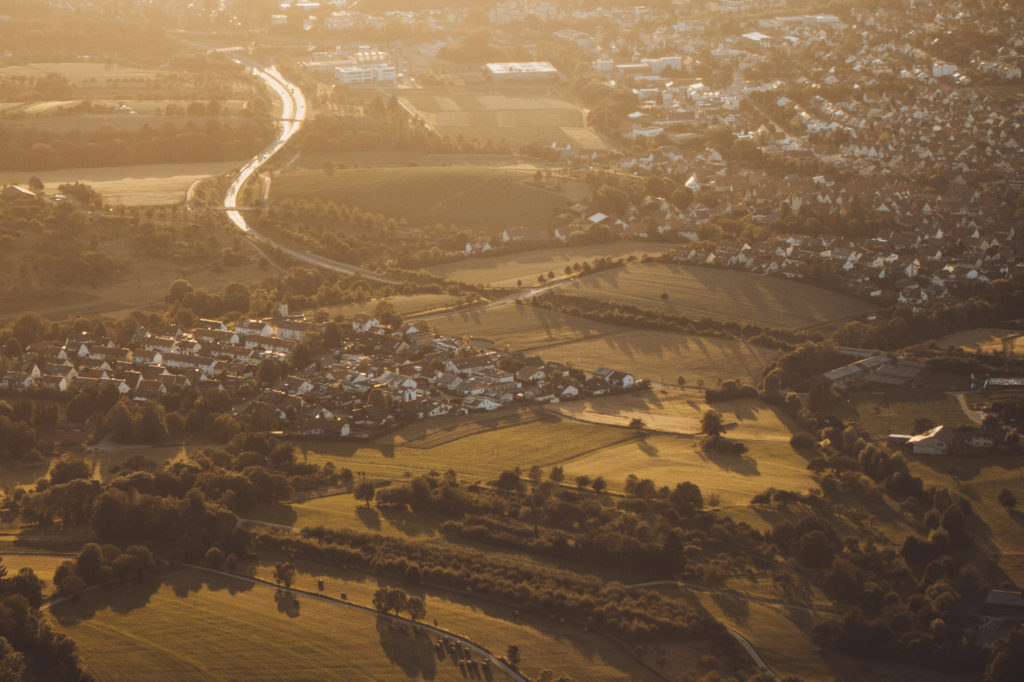 Sustainability
Sustainability is a central part of our work on a healthy, attractive and safe industry. The Swedish Construction Federation's vision of a sustainable world-class build environment thus includes all three dimensions of sustainability: economically sustainable – with the business in focus; socially sustainable – with people in focus; environmentally sustainable – with the environment and climate in focus.
Uppdaterad:
The Swedish Construction Federation wants to:
Help increase social sustainability by constructing inclusive, safe and attractive communities and cities.

Conduct energy-efficient and climate-smart construction in new developments and refurbishments to achieve climate neutrality by 2045.

Contribute to economic sustainability through healthy business and fair competition.