Green Deal is a golden opportunity for sustainable renovations
EU:s Green Deal helps upgrading the Swedish "Million Programme". That says Catharina Elmsäter-Svärd, CEO Swedish Construction Federation, and Fredrick Federley, MEP, in a joint debate article.
Publicerad: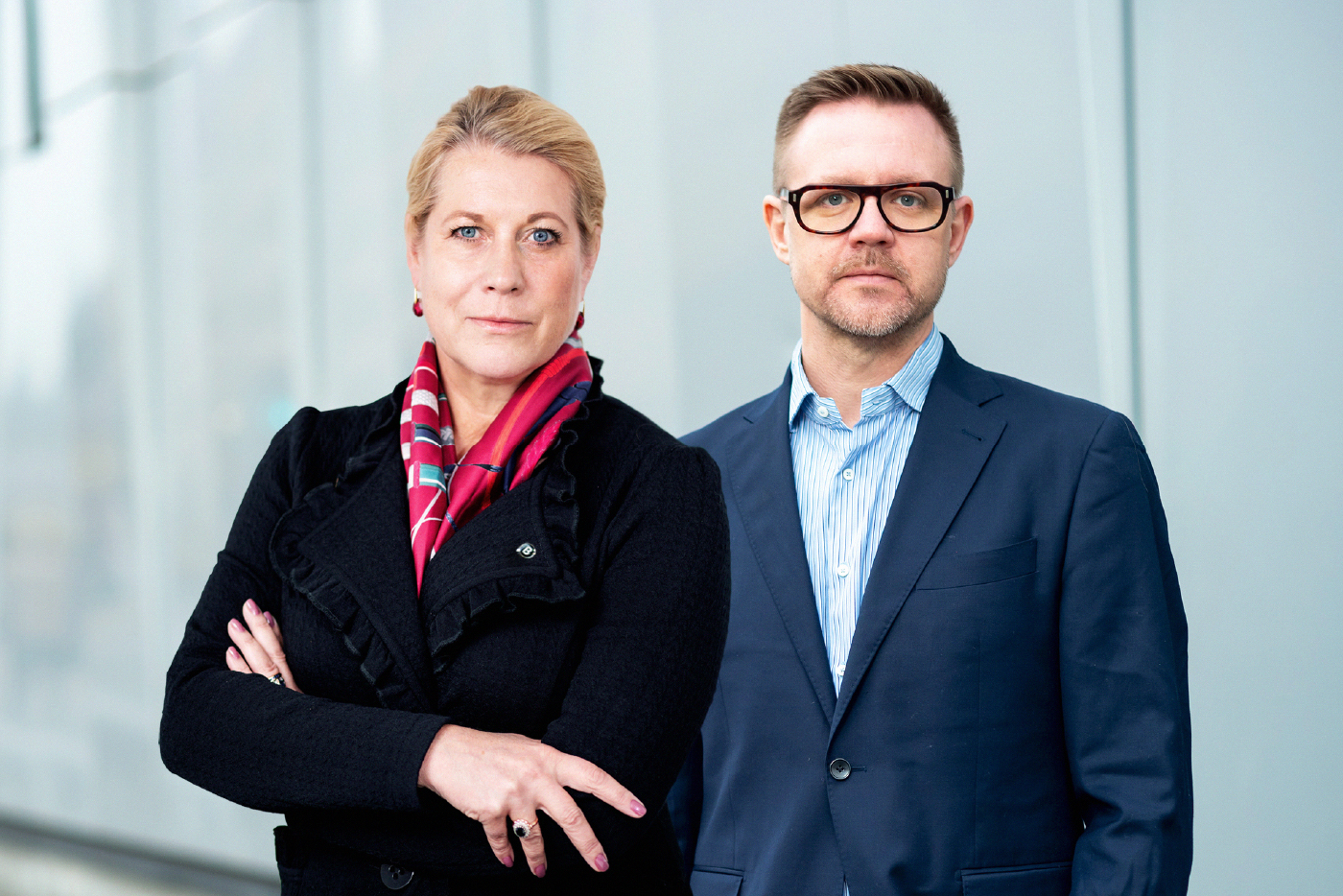 The initiative will help reducing emissions, kickstarting the economy and creating more attractive residential areas, writes Elmsäter-Svärd and Federley.
The debate article was published in the Swedish newspaper Dagens Samhälle at the end of October. See link below for an english version.